Hydraulic Jacks & Transport Trolleys From India!
Great Product Quality with Outstanding Design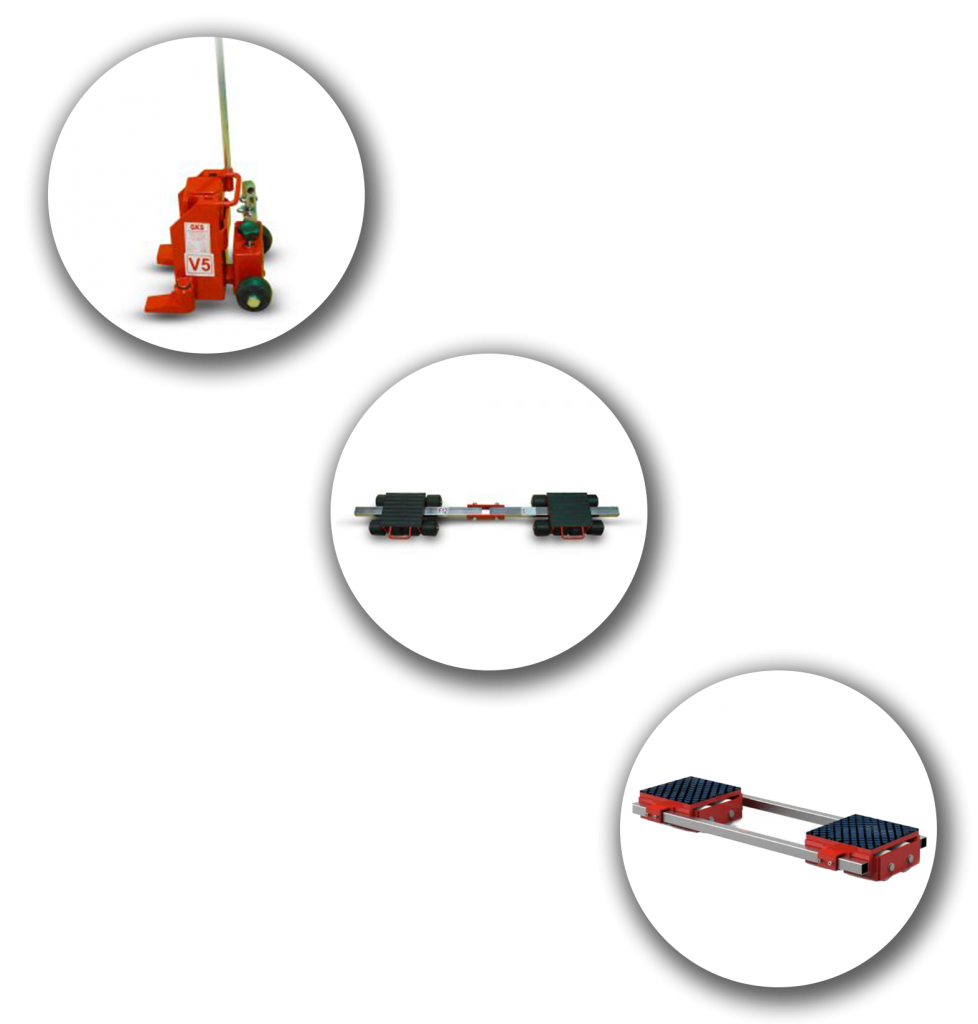 Mr. J. Balu from Coimbatore/India is talented underway and worldwide appropriation of said lifting and moving types of equipment's.
In light of this innovation and practically decade years of experience, he started to manufacture and distribute equipments for lifting and moving machinery and heavy loads for the Indian market. Our cutting edge items are designed for sheltered and dependable utilization upto a greatest weight of 100 tons. Wherever it is tied in with lifting up and transporting of substantial heaps of machines and gadgets, GKS India lifting and moving is your correct destination.
The service you provided exceeded all expectations, and guarantees a continuing successful relationship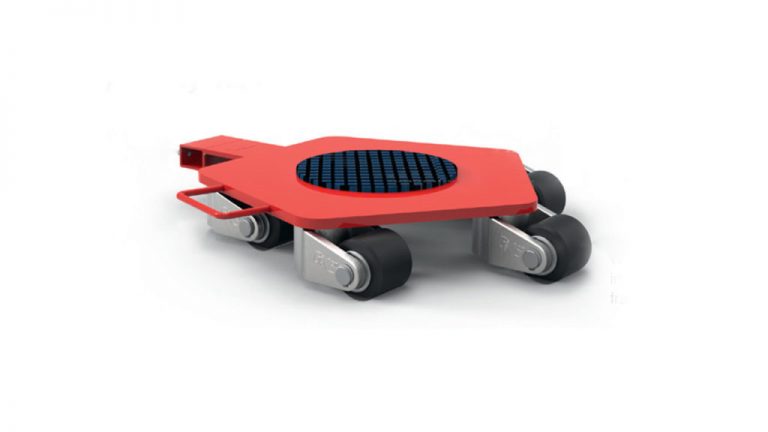 Home Blog &nbsp Transport Trolleys F / L / TL Our worldwide approved transport trolleys solving your in-house heavy load standards – safe Series F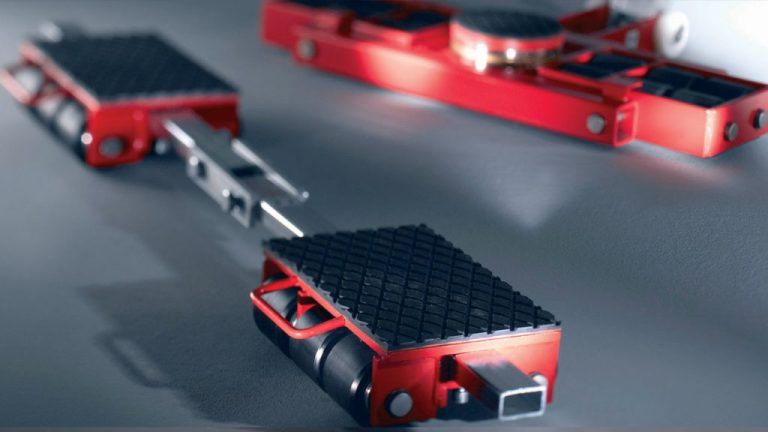 Home Blog • GKS rotating trolleys are available for loads from 1 t to 6 t. The special bearings in our rotating trolleys allow easy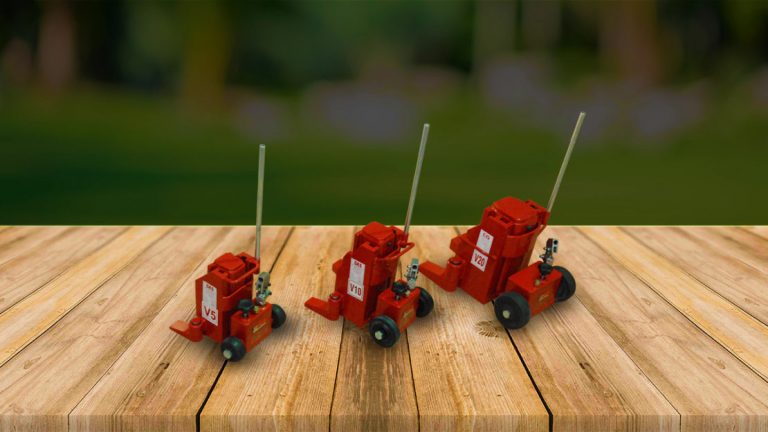 Home Blog • GKS hydraulic jacks meet the highest quality standards. For decades our equipment has proven to be exceptionally robust and durable. Our jacks